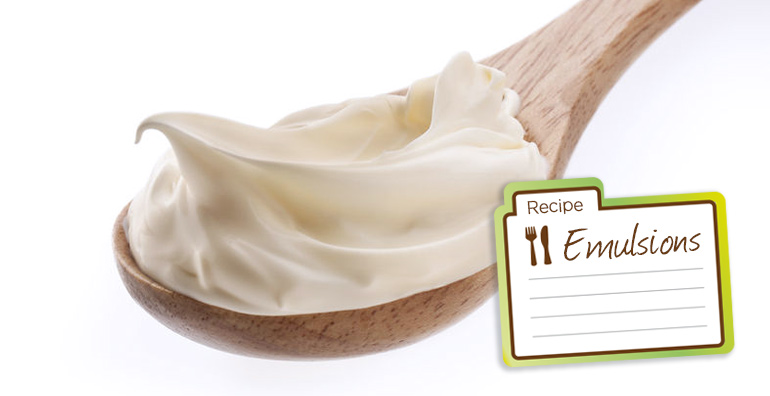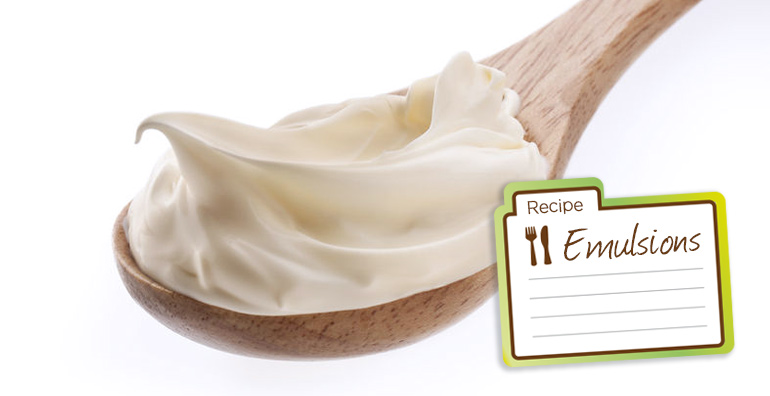 Mayonnaise made "in lipidomic key"
Easy, comfortable and very pleasing preparation on the palate. Suitable for those who need to restrict egg intake for different reasons: allergies, limiting arachidonic acid intake, vegan feeding, etc.
Note: we have tried the recipe with different types of soy milk. For the success of the recipe, use natural products, obtained exclusively from soybeans, no sugars or other added ingredients.
The NUTRI-lipidomic recipe


Lipidomic mayonnaise

Ingredients

• 130 g of evo oil
• 1 teaspoon (5 g) of linseed oil
• 100 ml of soy natural juice
• 1 tablespoon of apple vinegar
• 1/2 teaspoon of turmeric
• 1 teaspoon of delicious mustard
• 2 pcs of salt.
Preparation
Put all the ingredients in the cup. Immerse the blender and whisk for about 1 minute.
Place it in a jar of glass and place it in the fridge for a couple of hours.
Store in the fridge and consume within 1 week.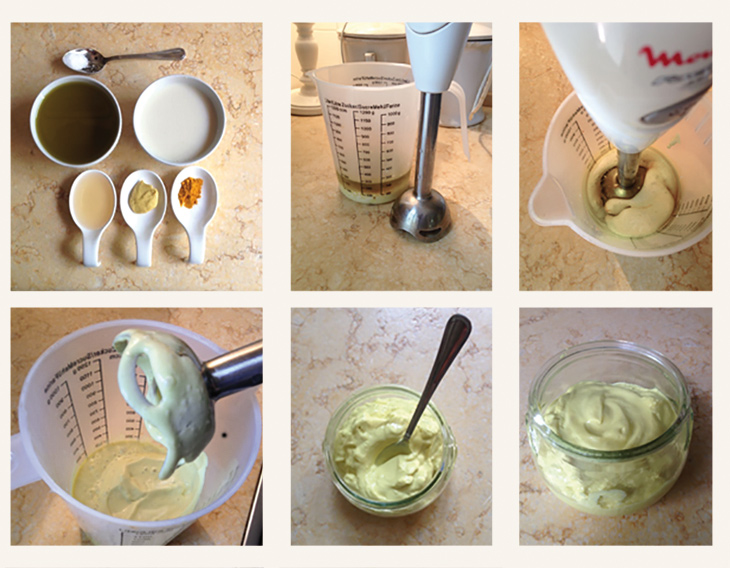 Fatty acid values (per portion 30 gr)
Total fat 16,70 g
Saturated fat 2,39 g
Monounsaturated 11,76 g
Total polyunsaturated fat 1,72 g
Linoleic acid ὠ6 1,26
Linolenic acid ὠ3 0,46
ὠ6/ὠ3 ratio 2,72
Arachidonic acid absent
Article by:
Nutritionist Dr. Francesco Bonucci

The diet tips, written in the article, are not intended to be a substitute for a personal nutrition plan and are to be adapted to specific cases.
Photo: 123RF Archivio Fotografico | ©mayamo, 36870371, 2017-09-06