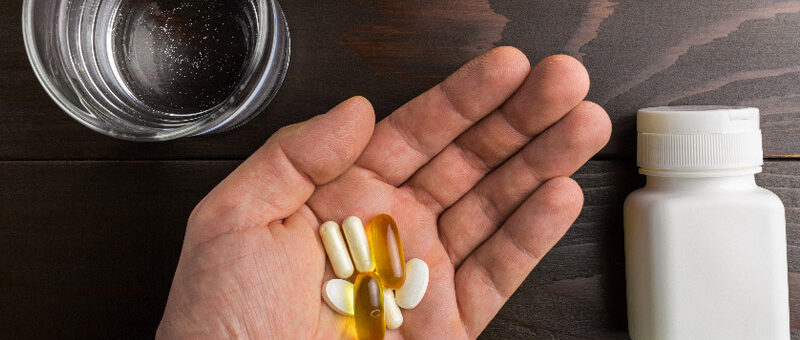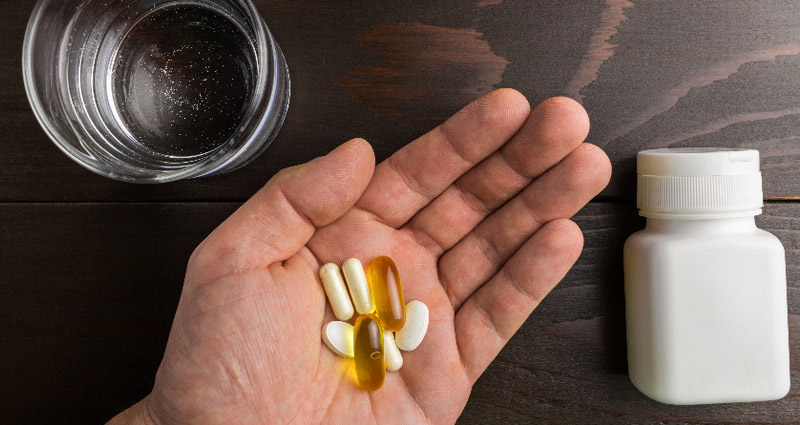 FATTY ACIDS AND THE CELL MEMBRANE:

Fats (fatty acids) are necessary molecules for our bodies without which life would not exist.
Where are they needed? In the cell membrane, a site in the body where a vital balance between the families of fatty acids (saturated and unsaturated) takes place.
A balanced cell membrane is essential for the proper functioning of the cells and tissues that make up the human body.
The composition of the cell membrane depends on dietary lifestyle and individual metabolism. It is therefore necessary to pay special attention to the choice of fats that we introduce through diet and supplementation.
SUPPLEMENTATION, BEWARE OF EXCESSES:

International agencies concerned with health and nutrition (WHO, EFSA) recognize the need for adequate dietary fat intake. A balanced intake, without creating excesses.
The balanced condition is easily achieved if you know your membrane lipidomic profile.
Therefore, before supplementing with fatty acid products, it is advisable to verify the real need. In fact, the definition of INTEGRATOR tells us that: "putting back in order the levels" of a particular element, if those levels are not correct (deficiency or excess).
Article by the Lipinutragen Editorial Team
The information reported should in no way replace the direct relationship between health professional and patient.
Photo: 123RF Archivio Fotografico: 91374888 : ©farion25